I don't consider myself a hardcore gamer or anything along those lines. I am quite fond though of first-person shooter and simulation PC games from the 90s and early 2000s. Of the two types of games, simulation games were definitely my favourite. I like games where I get to form an emotional attachment to the characters and settings and also create stories. Who doesn't love to play God?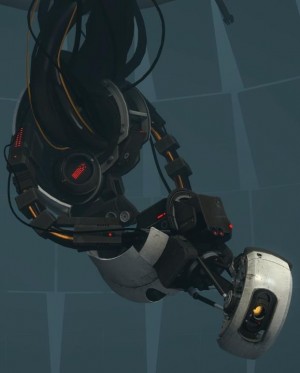 So I'm GLaD. I got burned.
The first simulation game I remember playing was SimCity 2000! I love building small towns and big cities and watching them expand and collapse before my eyes. One of my many childhood fantasies was to become an architect or some kind of urban planner. I never played the expansion packs though 🙁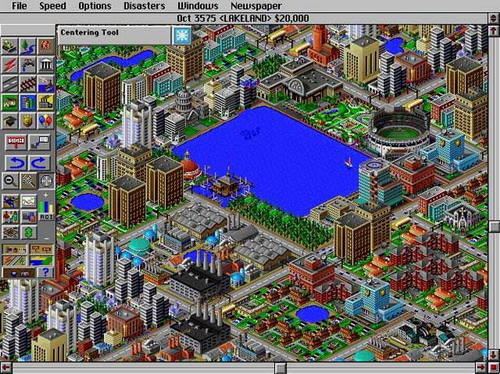 I grew up playing mainly PC and online games. I never got into console games – they were expensive! As a kid, I kept this dorky notebook with all of my favourite online game websites. A little game called Lemonade Stand on Coolmath (the best website evarrr) was the culprit of many sleepless nights. I can't believe this game is still online! They did change the character animations though… I don't remember them being that cartoon-like!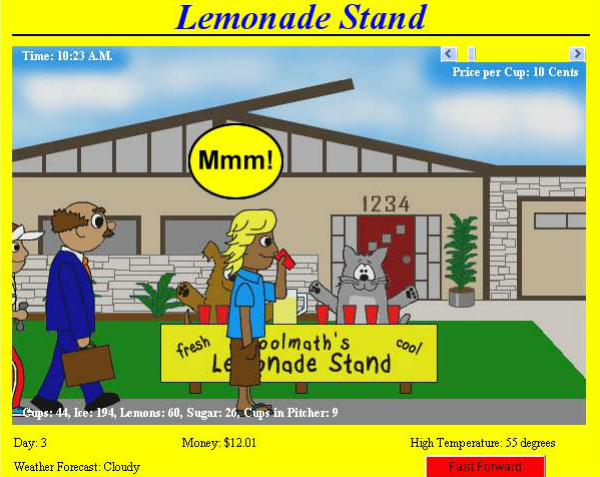 The point of the game is to create a successful small lemonade stand business. It's simple as that. This game made me feel like Donald Trump, but you know, less bigoted.
My next favourite simulation game was found at the bottom of a cereal box. It's Roller Coaster Tycoon! I remember playing this game for 48 hours non-stop once and trying to disguise it from my mom. Good times. I loved building the most death and physics defying roller coasters! Instead of trying to aim for the most cleanest park or most safest park awards in the game, I would try to win the most confusing park and most dangerous park awards. Muahahaha. I built death camps – I trapped the guests in fence prisons and drowned them in 1×1 pools. I would charge $10 for the rest rooms and force the cheap guests (pretty much all of them) to run around holding their bladders! Let's not forget the ridiculously long queue lines too! This game taught me how cool it was to "underachieve".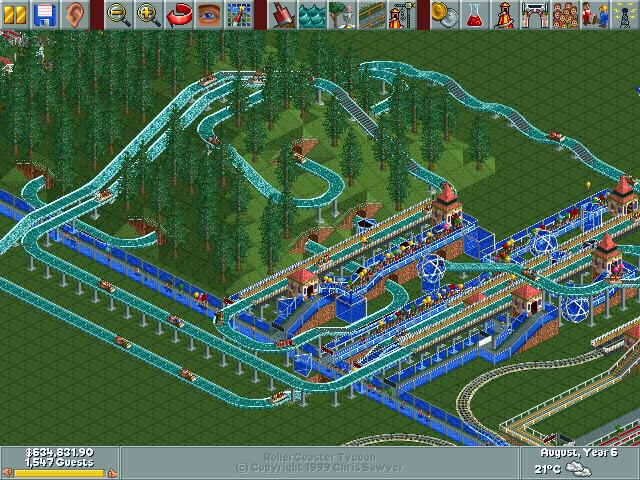 I carried forth this attitude in the Sims. I would spend hours finding ways to kill my beloved sims, after spending even more hours customizing their houses, appearances, and lives.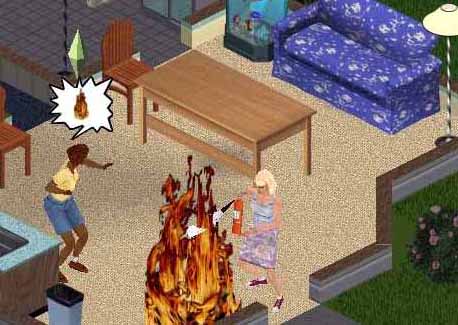 I remember almost crying the first time my sim died in an accidental fire.
Despite my masochistic attempts to ruin my sims lives, I truly had an emotional attachment to them. I loved building houses and buildings, playing upwards to 10 generations of a game, and trying to unlock all of the lifetime rewards (with as a little cheats as possible haha). I am still transfixed by every new release and expansion pack of the game.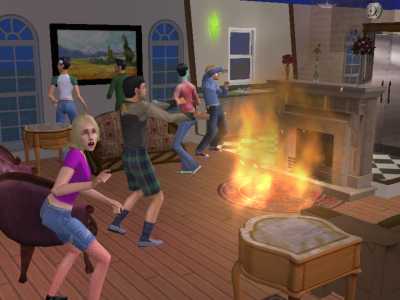 Every single…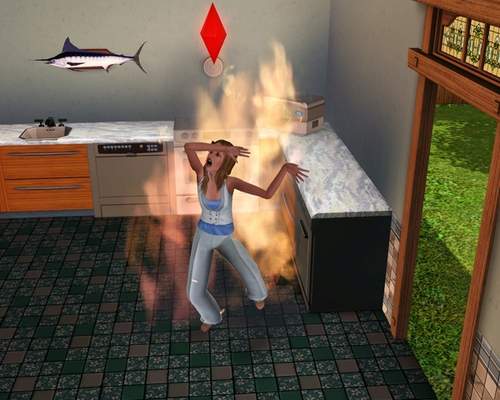 …fire.
Damn you EA! Jokes aside, the Sims series really taught me a lot of about how great life could be if you had all of the resources and cheats at your finger tips.
That's the magic of simulation games! They give you the "life" experiences you would never live out. You get to feel all of the artifical joy, laughter, sickness, and pain! Hermits unite!
Related Posts:
Post-grad bucket list
More self-care please
Some personal things on self-harm
Be bold, take flight - tryangles!